The talented Listeso String Quartet will cover one of the biggest British bands since The Beatles: Coldplay! Don't miss out on Candlelight: A Tribute to Coldplay!
Candlelight is gifting Charlotte with an intimate tribute to Coldplay, and you can now get your tickets! Hear hits like "Yellow," "Paradise," and "Fix You" at Candlelight: A Tribute to Coldplay
After an enormous success around the world—across cities like London, Manchester, Madrid, Barcelona, NYC, and Chicago—Candlelight brings its unique experience to Charlotte to pay tribute to one of the most popular and influential rock bands in the world. Get lost in the group's iconic compositions: "Clocks," "Viva La Vida!" and many more fan-favorites will be interpreted at this one-of-a-kind Candlelight concert.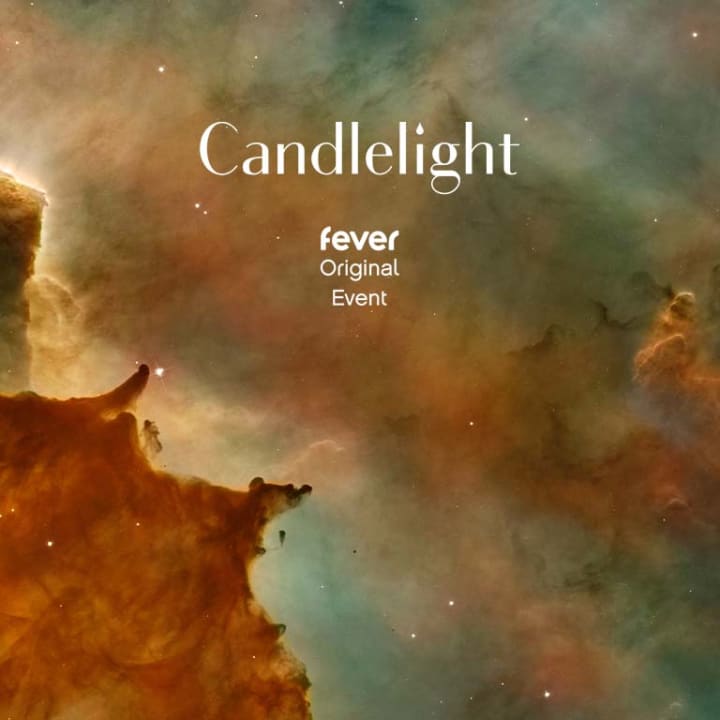 Candlelight: A Tribute to Coldplay
March 30, 2023 6:30 PM
From $25.00
---